Location
The farm is located just outside of Jenesien with a wonderful view over the city of Bozen and the Dolomite Mountains.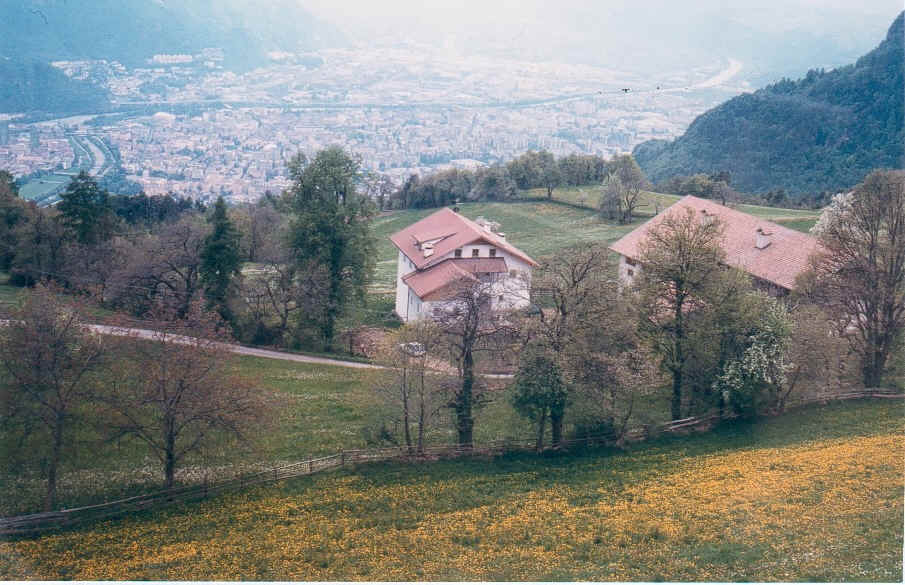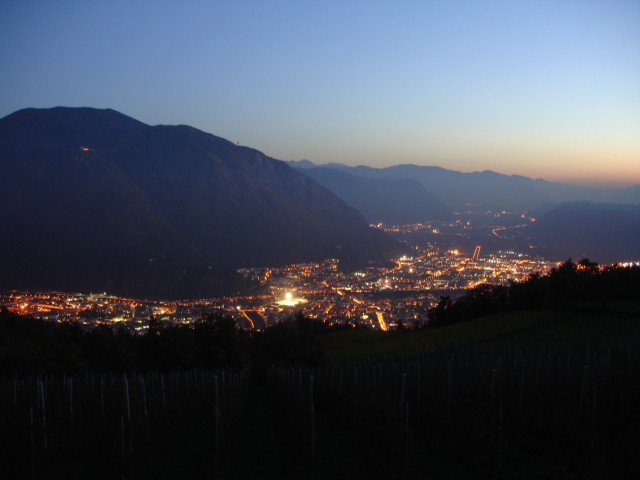 Bozen at night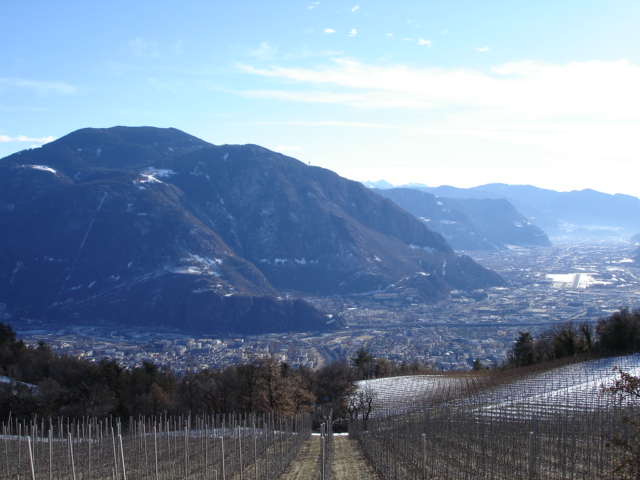 Bozen during the day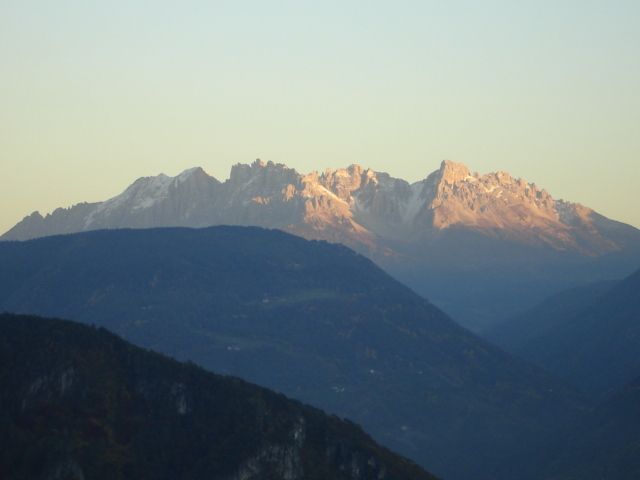 Latemar (evening)
Latemar during the day
The access road to Jenesien is only 400 meters away. Children can play in the extensive mountain meadows, the little brook, and the entire farm.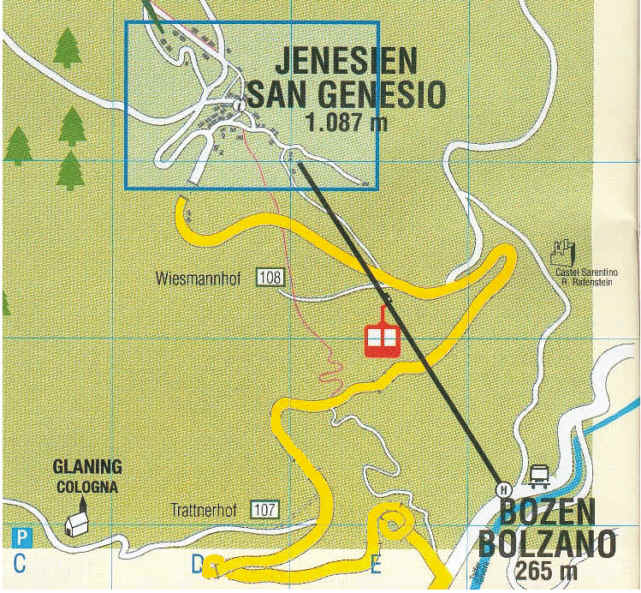 Many shopping opportunities are found in Jenesien (3 minutes by car) or in the city of Bozen, with its many cultural and culinary offers, and is only 9 km away.